Here are some photos we'd like to share...
Myself (Faith) with the picture of current Broadway Lumiere, David De Vries. Half the time this is as close as I get =)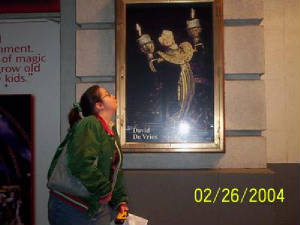 What?? I am just saying good bye and Babs isn't around so what's so bad?? =)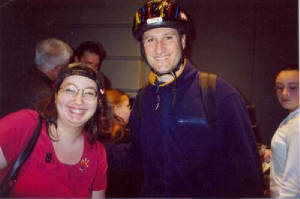 Yea! I finally caught him! Myself with Mr De Vries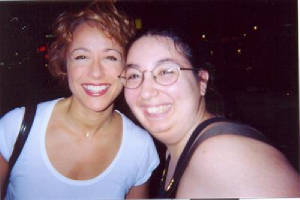 More on this later, but the glorious moment when I met former Babette alumni, Trading Spaces' Paige Davis. This was taken when my brother and I saw her in Chicago on Broadway.